Dear our guest,
We are now presents our work at Baan Lae Suan Fair, Impact Muangthongthani. This year we present 'Hallelujah plants' concept. Please kindly take a look on our work and we are warmly welcome all our guest to our art plants exhibition.
Best regards,
เรียนเชิญทุกท่านเข้าชม งานบ้านและสวนแฟร์ ปีนี้ภายใต้คอนเซ็ปท์ 'Hallelujah plants' @เมืองทองธานี
Booth U62-63
Brand Kamin
—>6 พฤศจิกายน 2559
แล้วพบกันครับ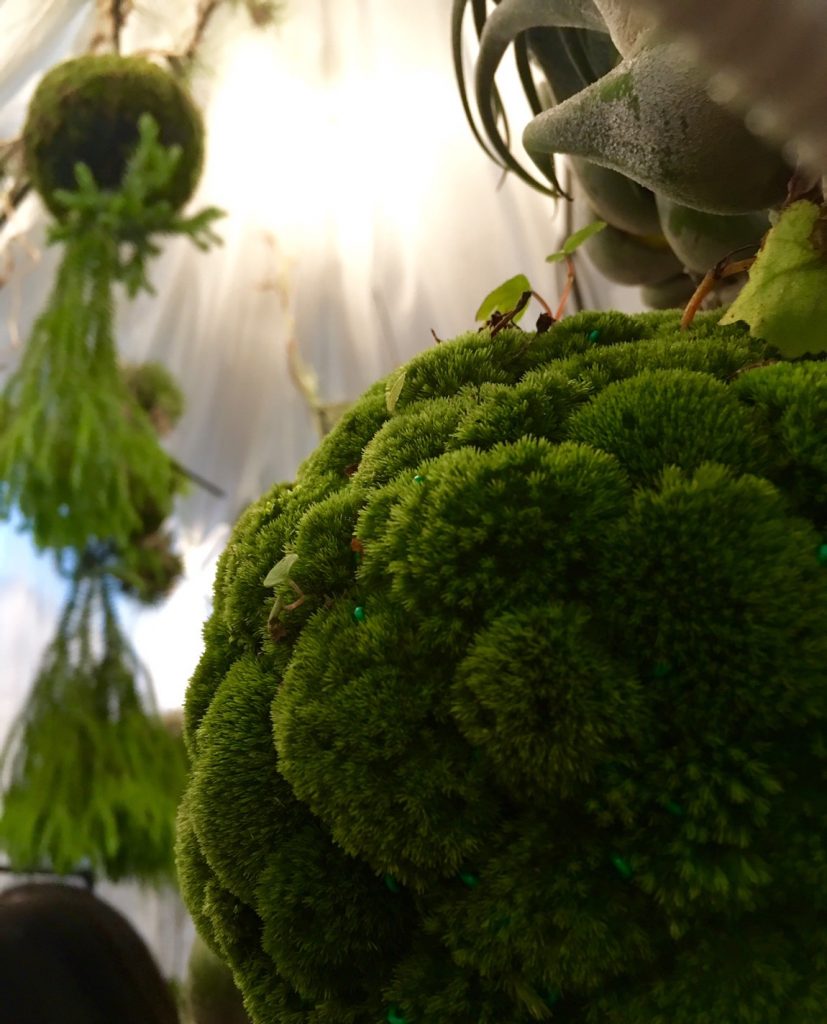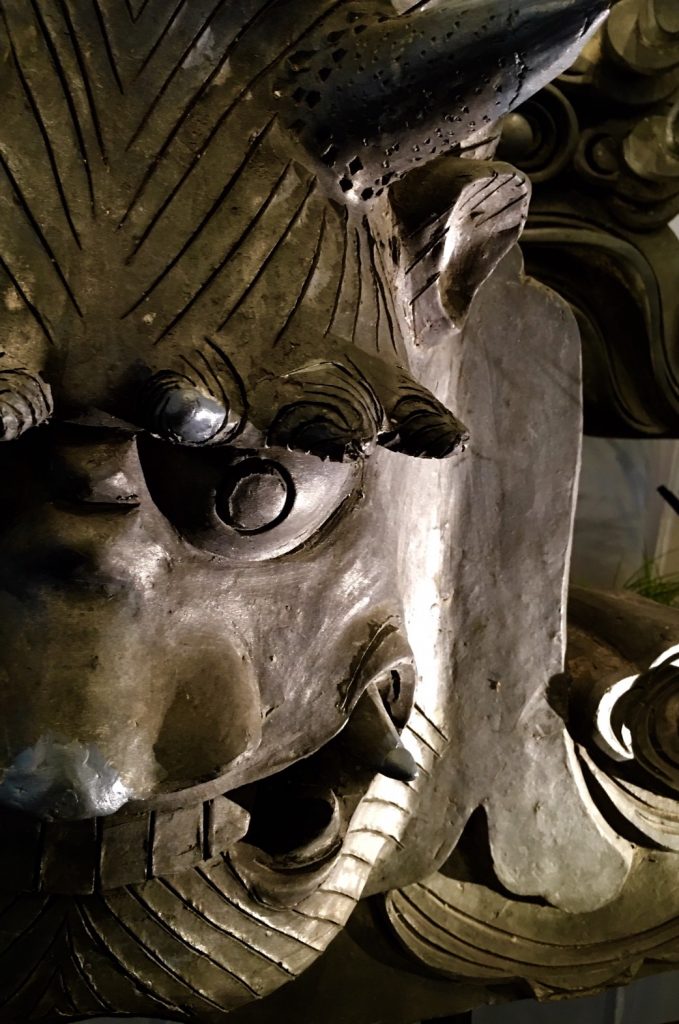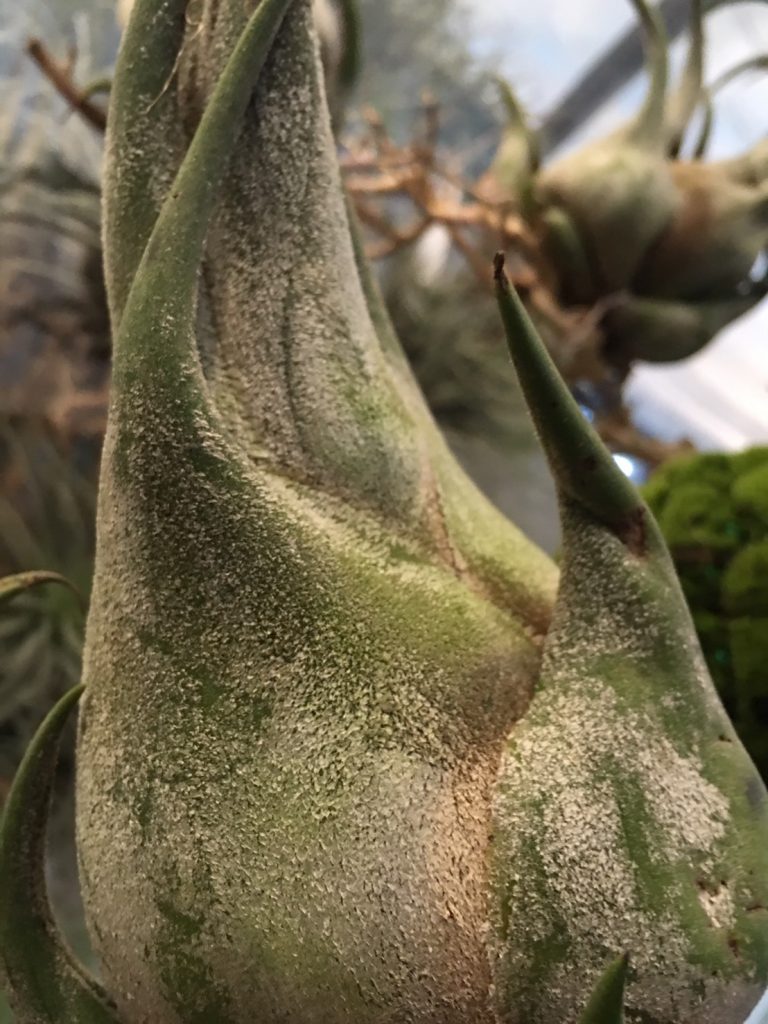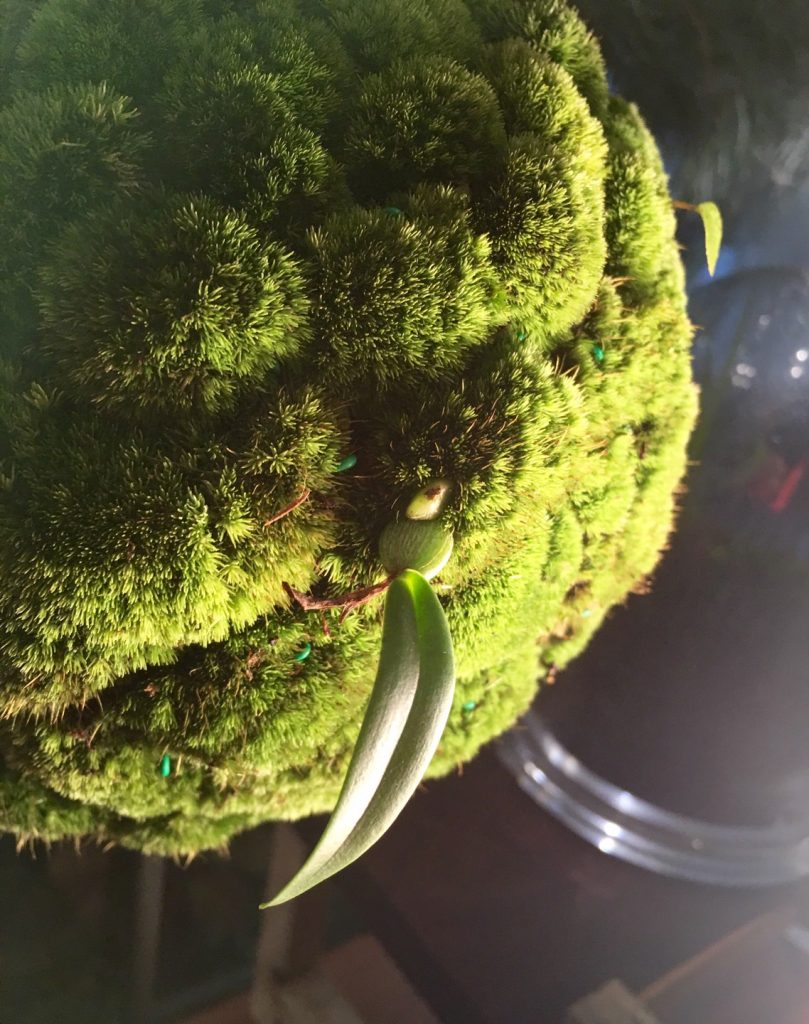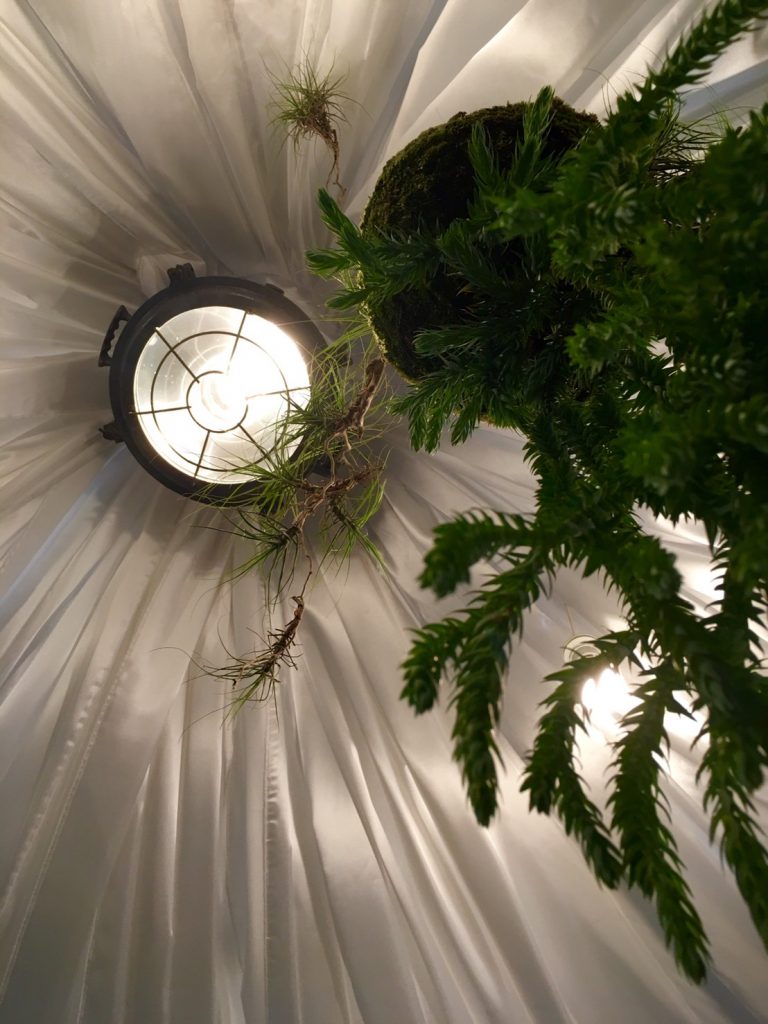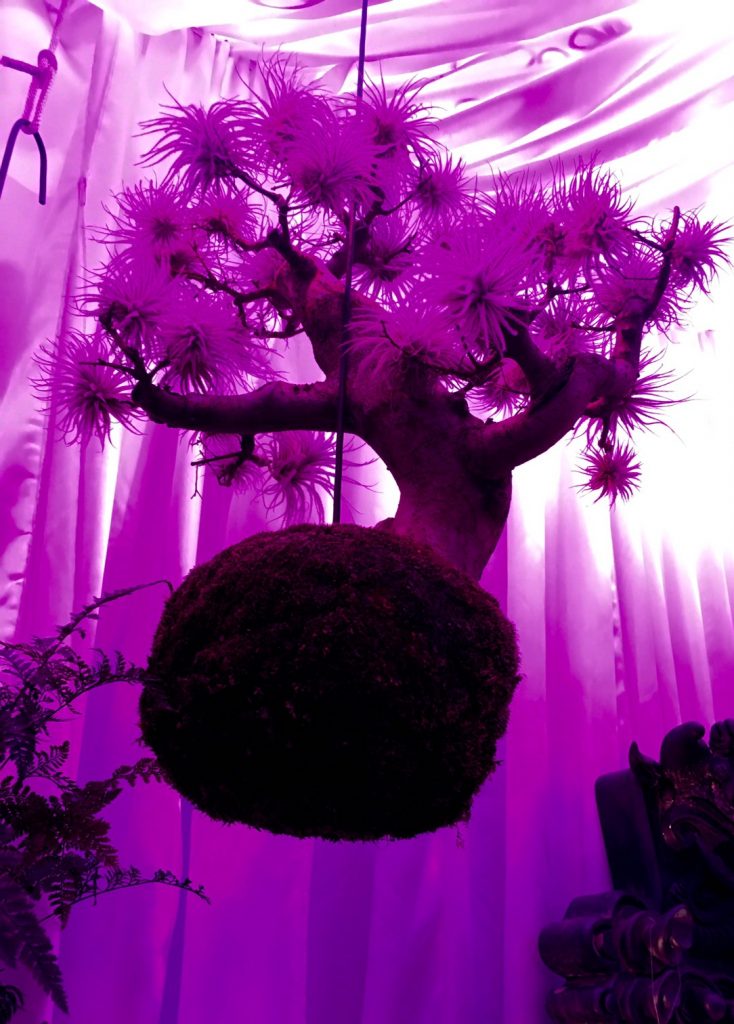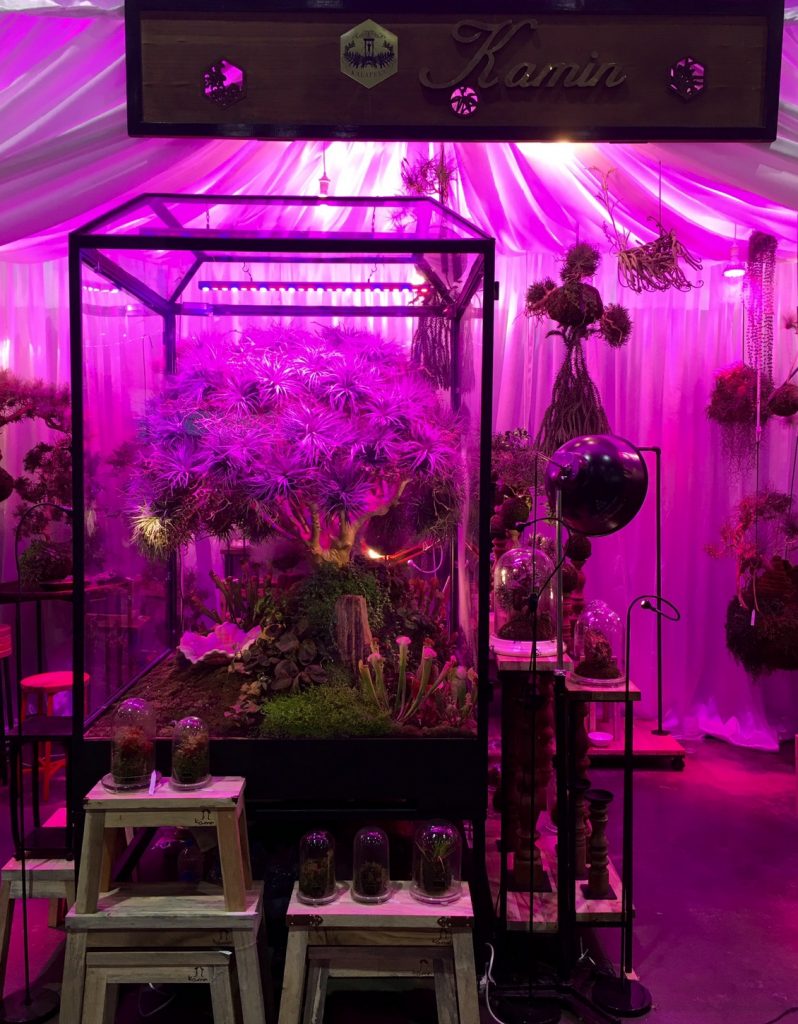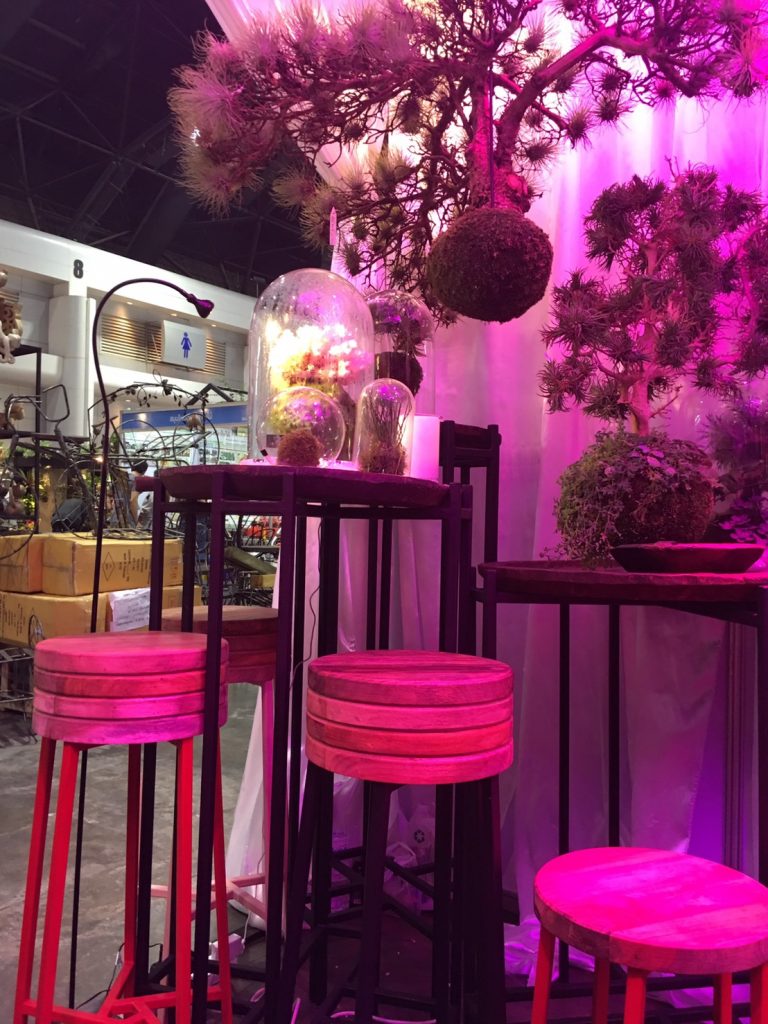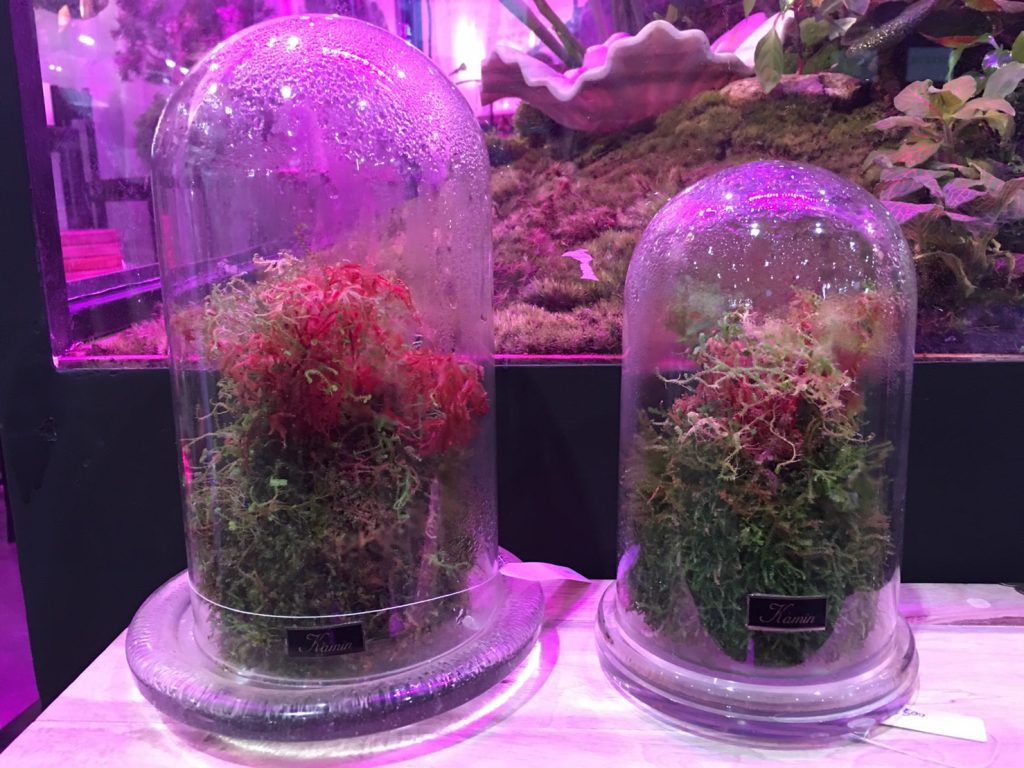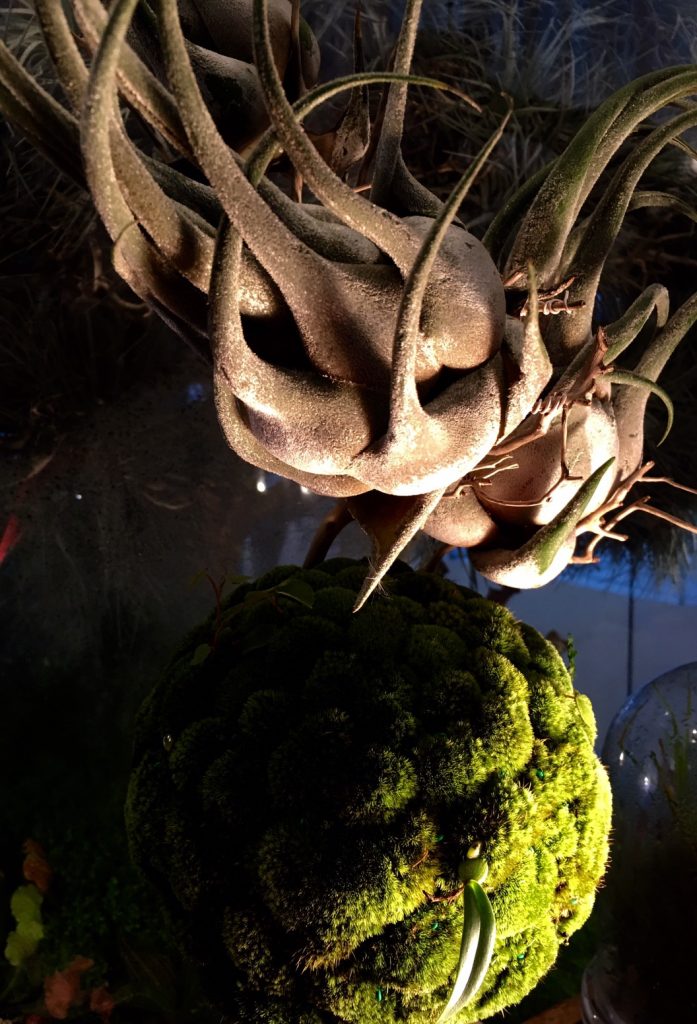 ---
TripAdvisor awards a Certificate of Excellence to accommodations, attractions and restaurants that consistently earn great reviews from travellers.